Adults' Overland Wool Cap
Images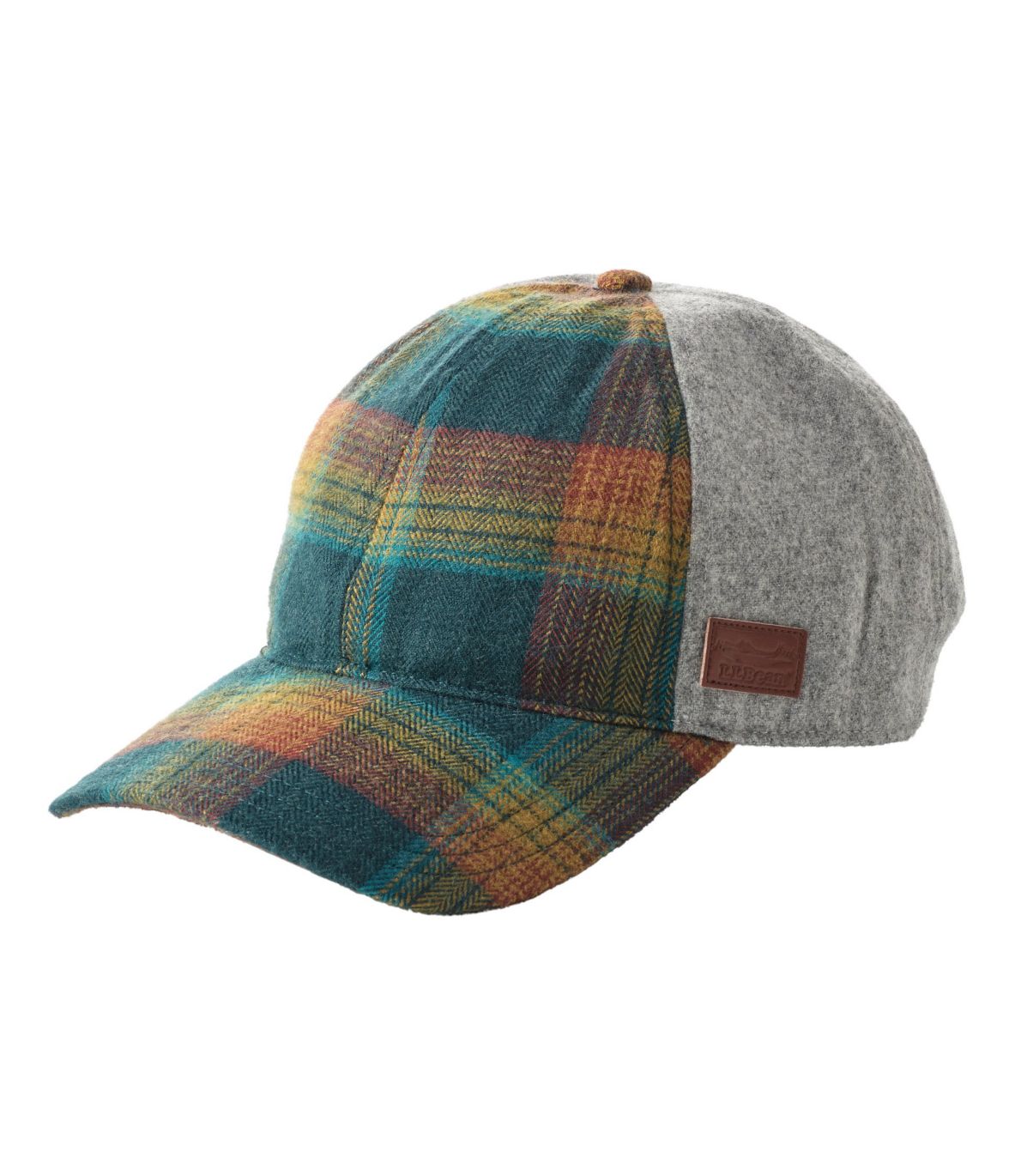 Product Details
This attractive wool hat features a blend of performance wool that's warm, quick drying and naturally stretchy. It uses the same fabric as our bestselling Overland Performance shirts.
Fabric & Care
Visor and crown: 94% polyester, 6% wool.
Back panels: 50% wool, 50% polyester.
Sweatband: 100% cotton twill.
Handwash, line dry.
Additional Features
Wool blend on back panels provides warmth, durability and natural breathability.
Visor and crown feature brushed hollow-core polyester blended with wool flannel for warmth.
Easy to use adjustment at back of cap.