Softpack Cooler Picnic Plus
Images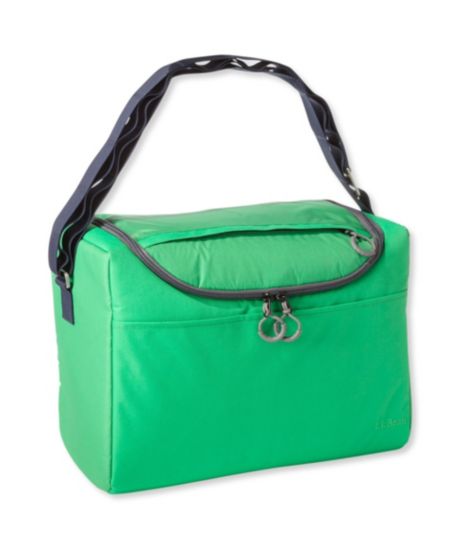 Product Details
Lightweight, soft-sided coolers, perfect for lunches or company outings.
Construction
Made from tough 600-denier polyester ripstop fabric.
Food-grade, non-PVC liner is easy to clean and won't leak.
Easy-opening, zippered, main lid allows quick access.
Generous stuff pockets on each side hold condiments, napkins and other essentials.
Additional Features
Rectangular shape allows it to fit easily into a car or camp kit.