Silicone Luggage Tags, Set of 3
Images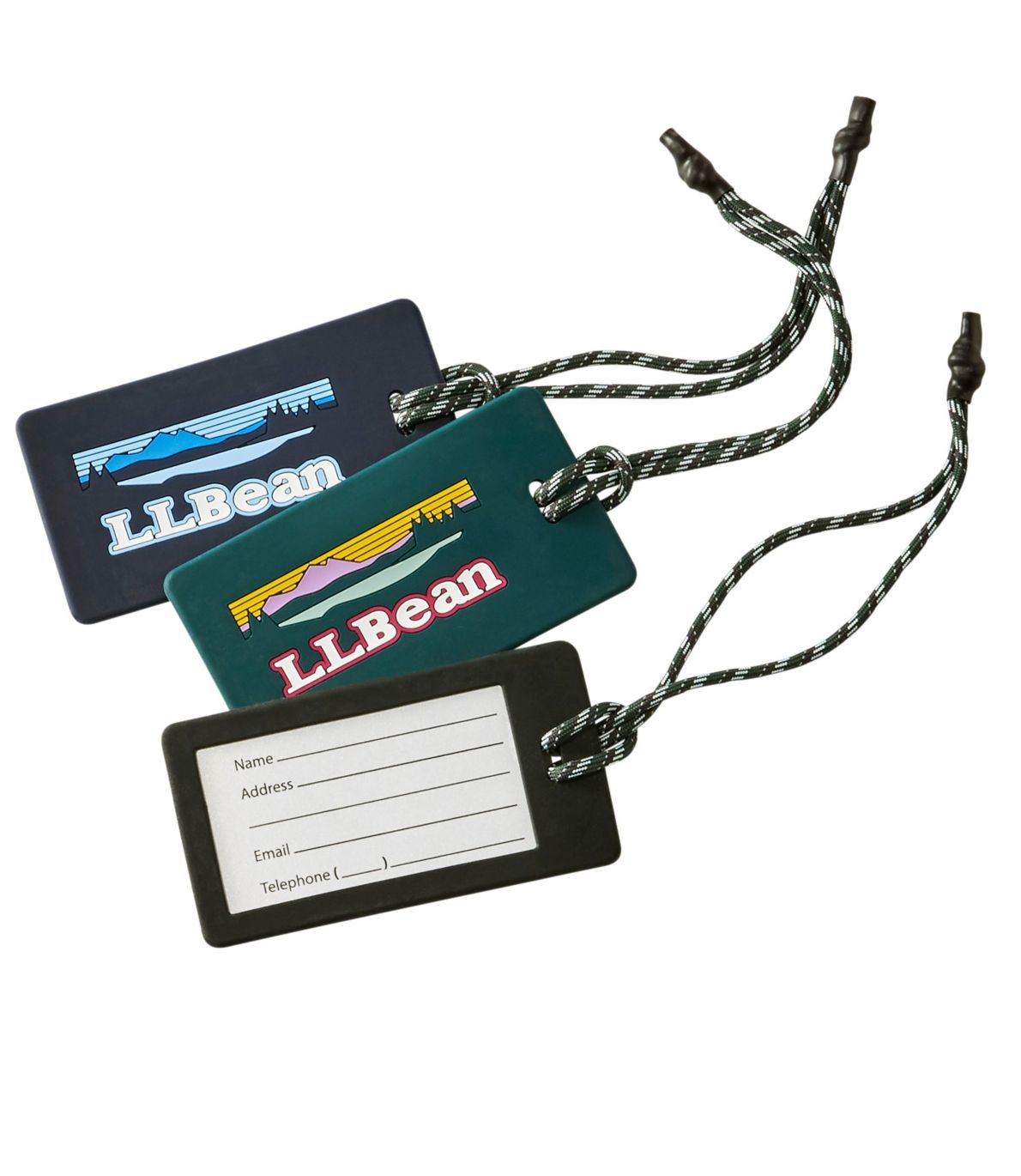 Product Details
Made of flexible silicone that's durable and ultralight. Easy to attach - just bend the tag slightly to fit through the strap.
Construction
Made of 100% silicone.
Nylon cord strap.
Additional Features
Includes set of three - one black, one green and one blue.
Won't scratch your luggage.
Attaches quickly and securely.