L.L.Bean Universal Kayak Paddle, 230 cm
Images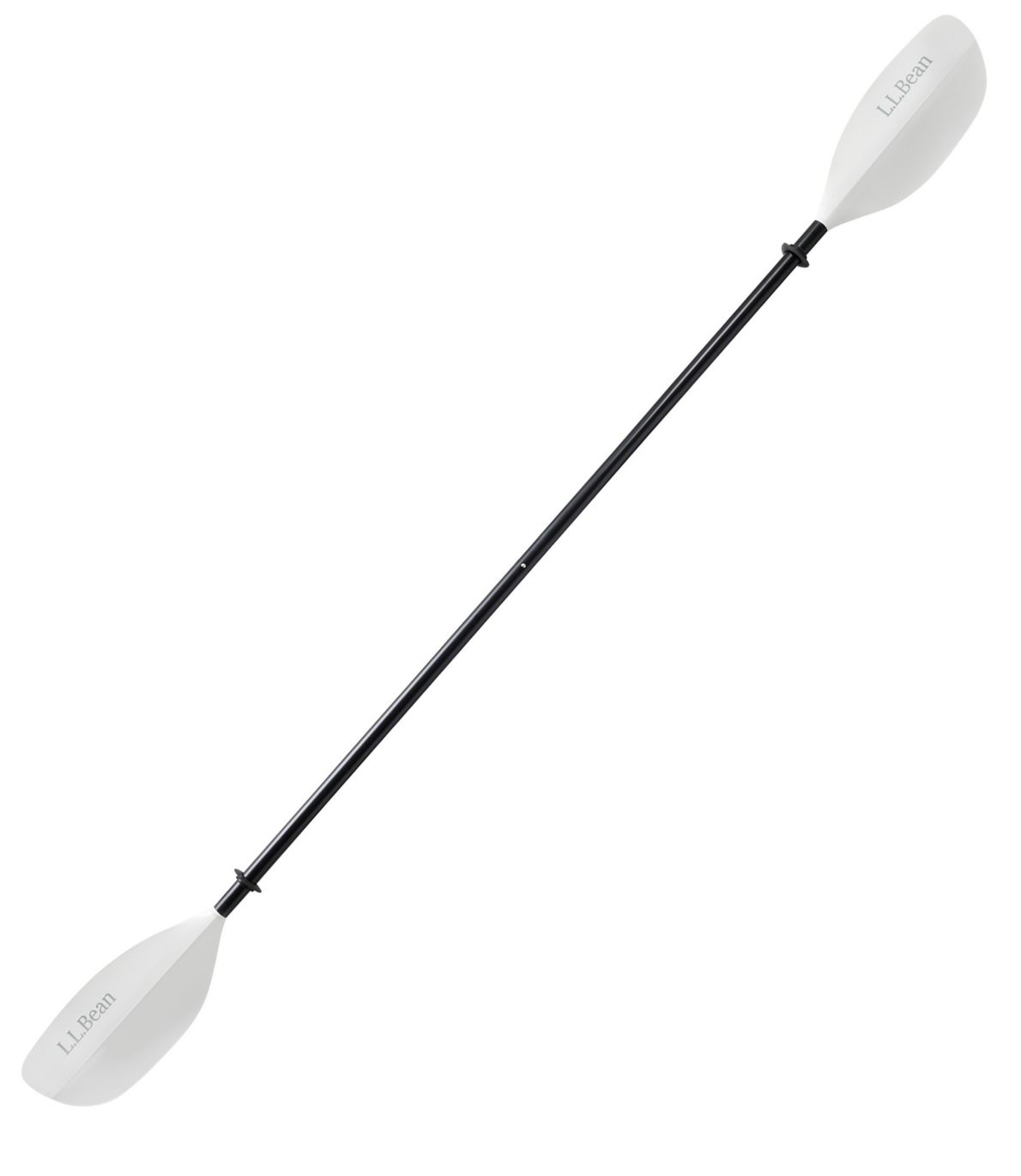 Product Details
This kayak paddle is equipped with moderate-sized asymmetrical blades that work well with sit-on-top, recreational and touring kayaks.
Specs
Length: 230 cm.
Weight: 30 oz.
Fabric & Care
After each paddling session, break down the paddle into its two parts.
Rinse each part with clean freshwater, including the ferrule.
Construction
Shaft is made from lightweight, durable aluminum.
Blades are made from fiberglass-reinforced polypropylene.
The Take Apart (TAP) aluminum shaft allows easy blade adjustment to 0 or 60 degrees right.
Aluminum swedge ferrule.