L.L.Bean Trailblazer SNAP 400 Headlamp Kit
Images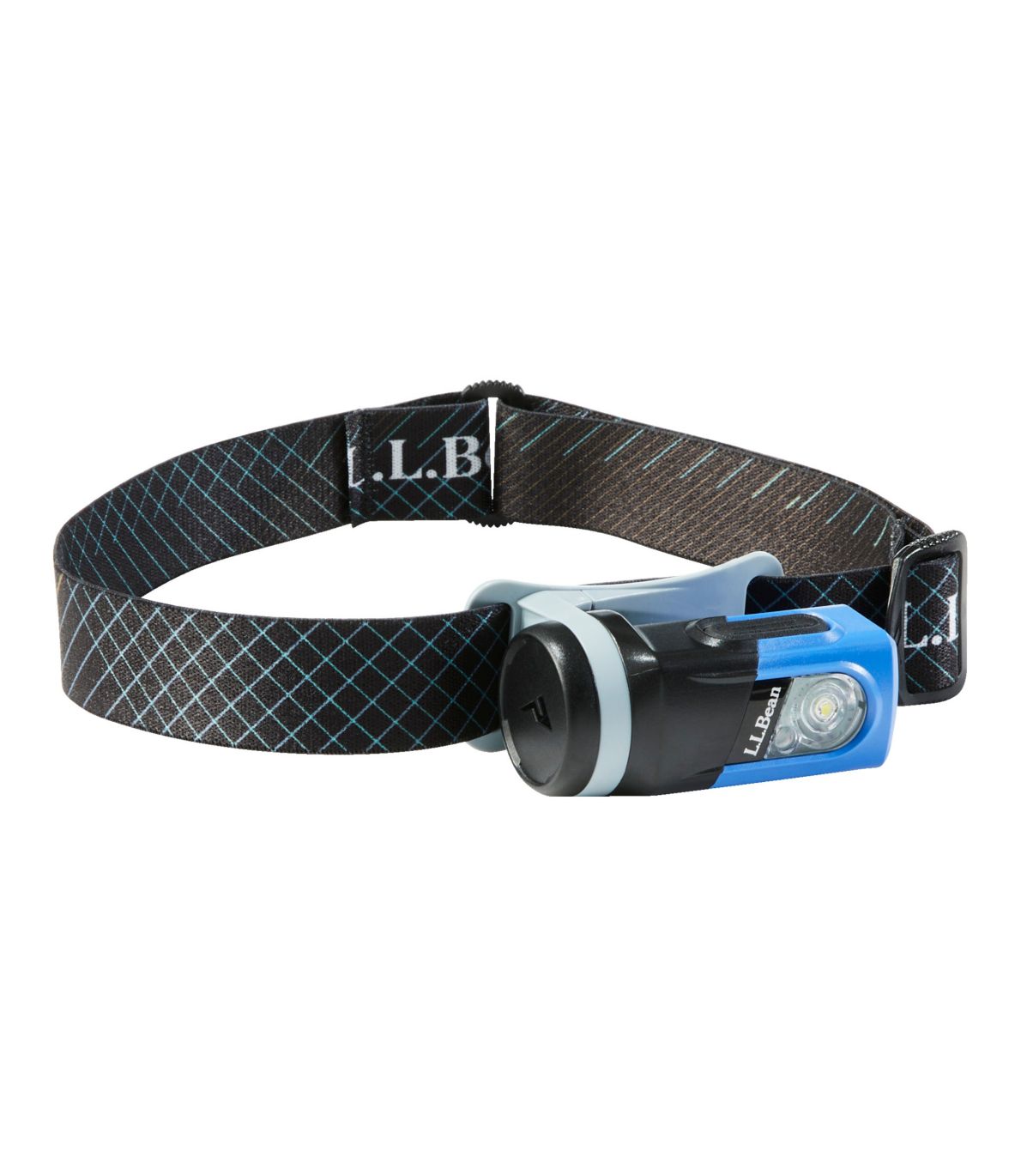 Product Details
This do-it-all light is a headlamp, flashlight, bike light, safety flasher, lantern and magnetic area light all in one compact package. Its modular, adaptable design lets you convert it quickly for different types of use.
Specs
Max. output: 200 lumens.
Lamp: 1 Maxbright LED (dimmable).
Burn Time: 130 hours.
Batteries: 3 AAA Alkaline.
Weight: 3.5 oz.
Water Resistant: IPX4.
Additional Features
SNAP removable head unit for easy conversion.
Large, easy-to-find button turns the spot beam on, dims it and switches over to flash mode.
Two-way carabiner mount and clip let you hang it on your pack or use it as a lantern.
Handlebar attachment allows you to mount it to your bike or any similar sized pole.