L.L.Bean Canoe Paddle, 57"
Images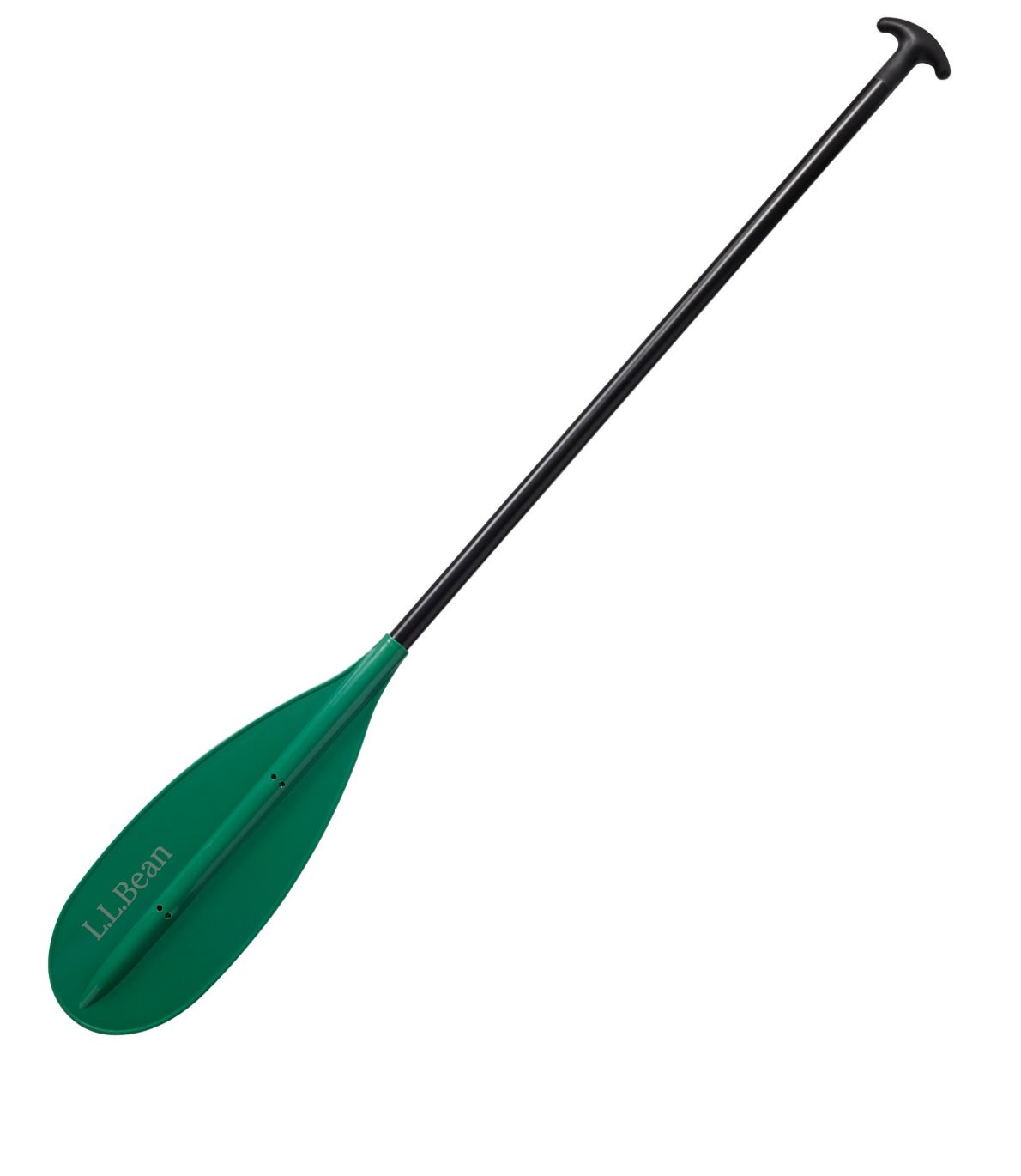 Product Details
This super-tough, lightweight canoe paddle is ideal for beginning paddlers or to have as a spare in your aresenal of paddling gear.
Specs
Weight: 26 oz.
Length: 57".
Blade size: 21.5" x 7.5".
Construction
Lightweight, durable aluminum shaft.
Polyethylene blade and a T-grip for maximum blade control.